A R T I S T S & C L I N I C I A N S
Chuck Findley is possibly the most recorded trumpet player of all time. For twenty years he played three to five recording sessions a day, five days a week. Early in his career he toured with the Dorsey band and Buddy Rich. He also played with Doc Severinsen and the tonight show band for many years. Other credits include playing with B.B. King, Steely Dan, Frank Sinatra, Miles Davis, Toto, Jaco Pastorius, George Benson, George Harrison, Elton John, The Rolling Stones, Al Jarreau and many others.
The RJB exists to preserve and promote the classic sounds of 20th century jazz and swing, to adapt the big bands sounds to the trends of today, and to provide top local musicians a venue to share their talents with the community.
A R T I S T S & C L I N I C I A N S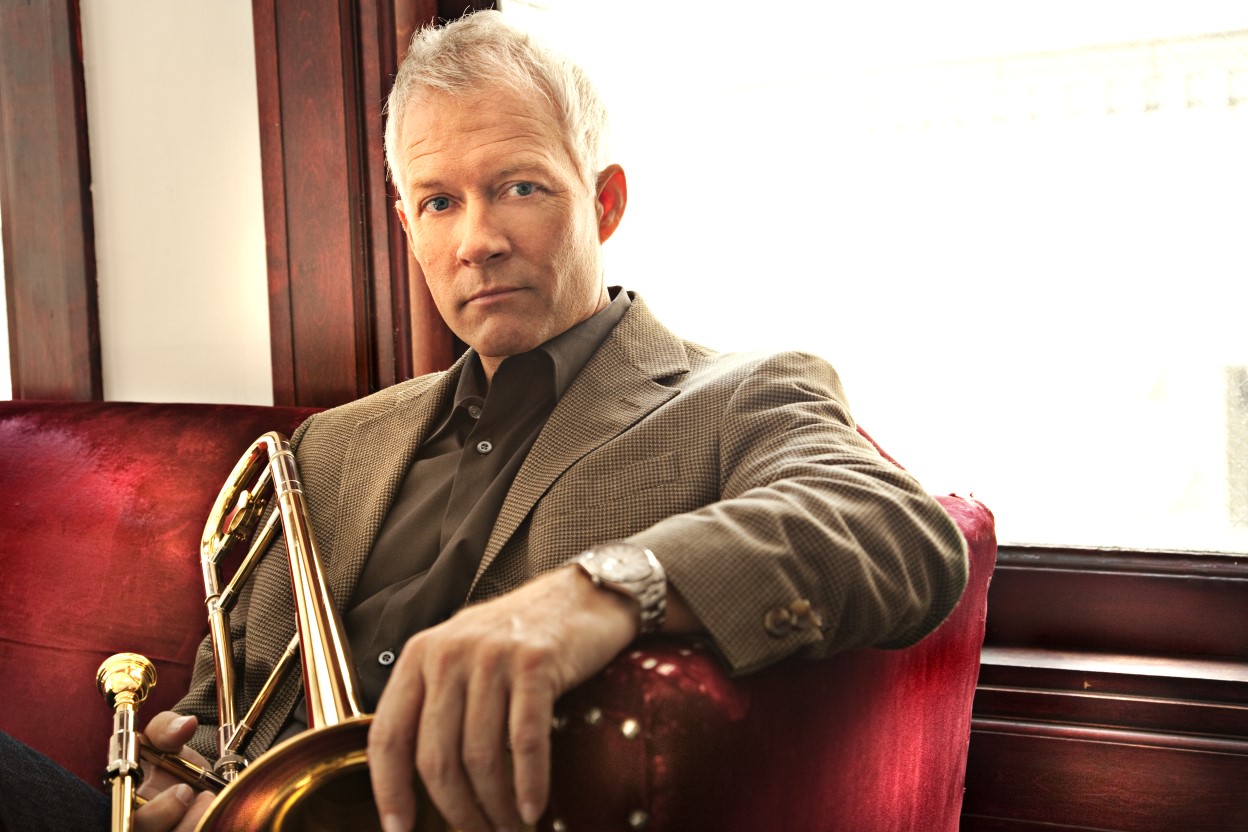 A R T I S T S & C L I N I C I A N S